Nothing like sending a query to an agent and suddenly doubting every decision made in a manuscript. It is a tale best told with Schitts Creek GIFs.
It was a pleasure meeting you... It was such a pleasure...It was nice...It was a pleasure meeting you...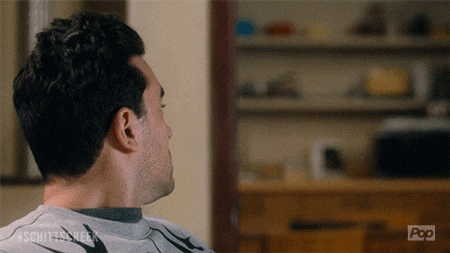 Staring at my pitch until words lose all meaning...
Do I include the pitch in the email even though I already pitched at the conference?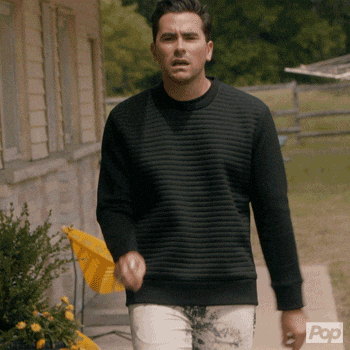 Procrastinate.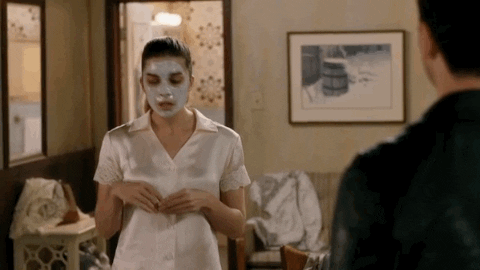 Finally Google it.
Include the pitch, read it about twenty times.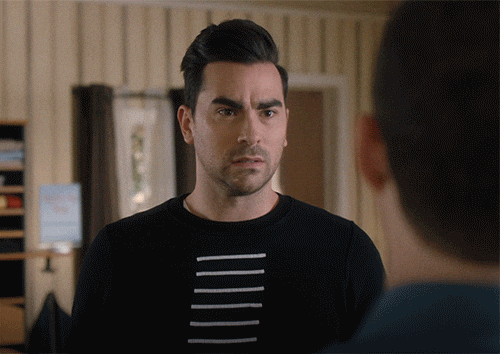 Paste the two chapters requested in the email as requested and try not to actually read it again while making sure the formatting is ok.
Close eyes. Click send.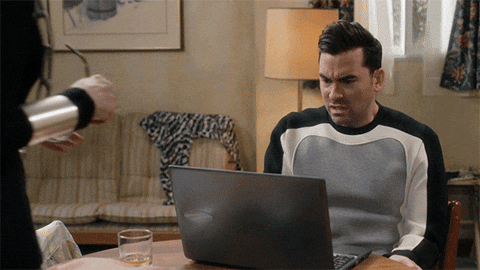 Check email every day.
While repeating this...